Matt Marquis, President of Symmetry Development, Inc. began in the construction industry in 1995. While attending college at Sam Houston State University, he learned about materials and the construction trade while working at a local building material company in Conroe, Texas.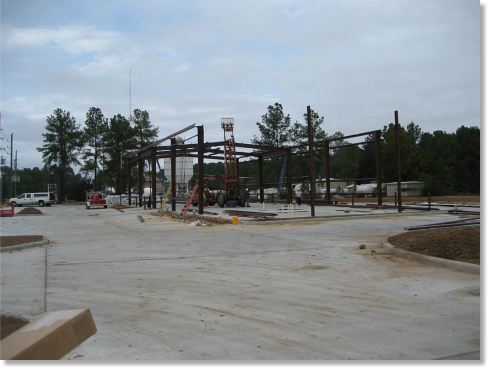 In 1998 he joined a growing development company in The Woodlands, Texas and helped to develop and create the backbone of what it is today. He set up the CADD system for the company and helped design and construct a variety of projects. Some of these projects include Office, Retail, Hospitality, Medical, and Office/Warehouse.



After seven years in development, Matt wanted to increase his construction knowledge and joined a large construction firm in Houston, Texas. At this time he managed many medical projects at the Texas Medical Center. Many of the projects included FEMA, MRI's, operating room suites, and labs projects. He resigned in 2006 to start Symmetry Development Inc.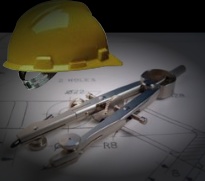 From Design
to Construction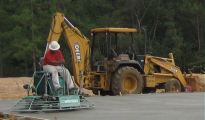 Consider Us For
Your Next Project